Pizzini Pinot Grigio 2023
Regular price

Sale price

$24.00
The Wine

Like the tale of Rosetta Pizzini smuggling her beloved's gift across the sea, the best stories are filled with great characters and complexity. The same can be said of our Pinot Grigio. Carefully selected from a multitude of vineyards, it spans the spectrum from crisp green apple to ripe yellow pear. Savour today with crusted scallops, lemon rind, capers and a compelling story
Winemaking

The Pinot Grigio was harvested at four different stages and levels of ripeness to help build complexity of flavour. The juice was drained off the skins right then left to settle for 24 hours before racking and then fermentation. A yeast strain was used to ensure maximum extraction of varietal characters, while fermentation temperatures were kept low to capture freshness and aromatics.
Maturation

Fermentation vessel: stainless steel
Type & percentage of oak used: nil oak used
Fining agent: milk products
Filtration: sterile

Final Analysis

Alcohol: 12.5% alc/vol
Bottled: August 2020
Acid: 6.5g/L

View Tasting Notes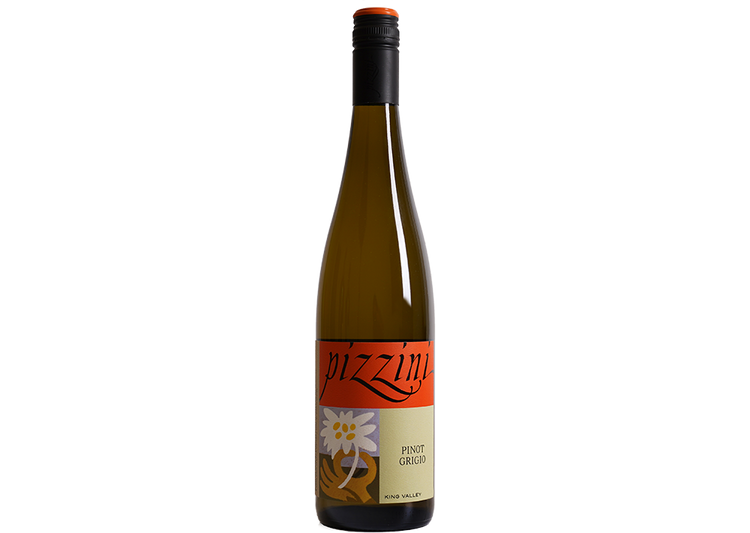 These wines are a family—each one their own character. Experience the 'gioie della tavola'—the joys of the table—with these wines, crafted for pure enjoyment and perfect for sharing. 
VIEW THE RANGE