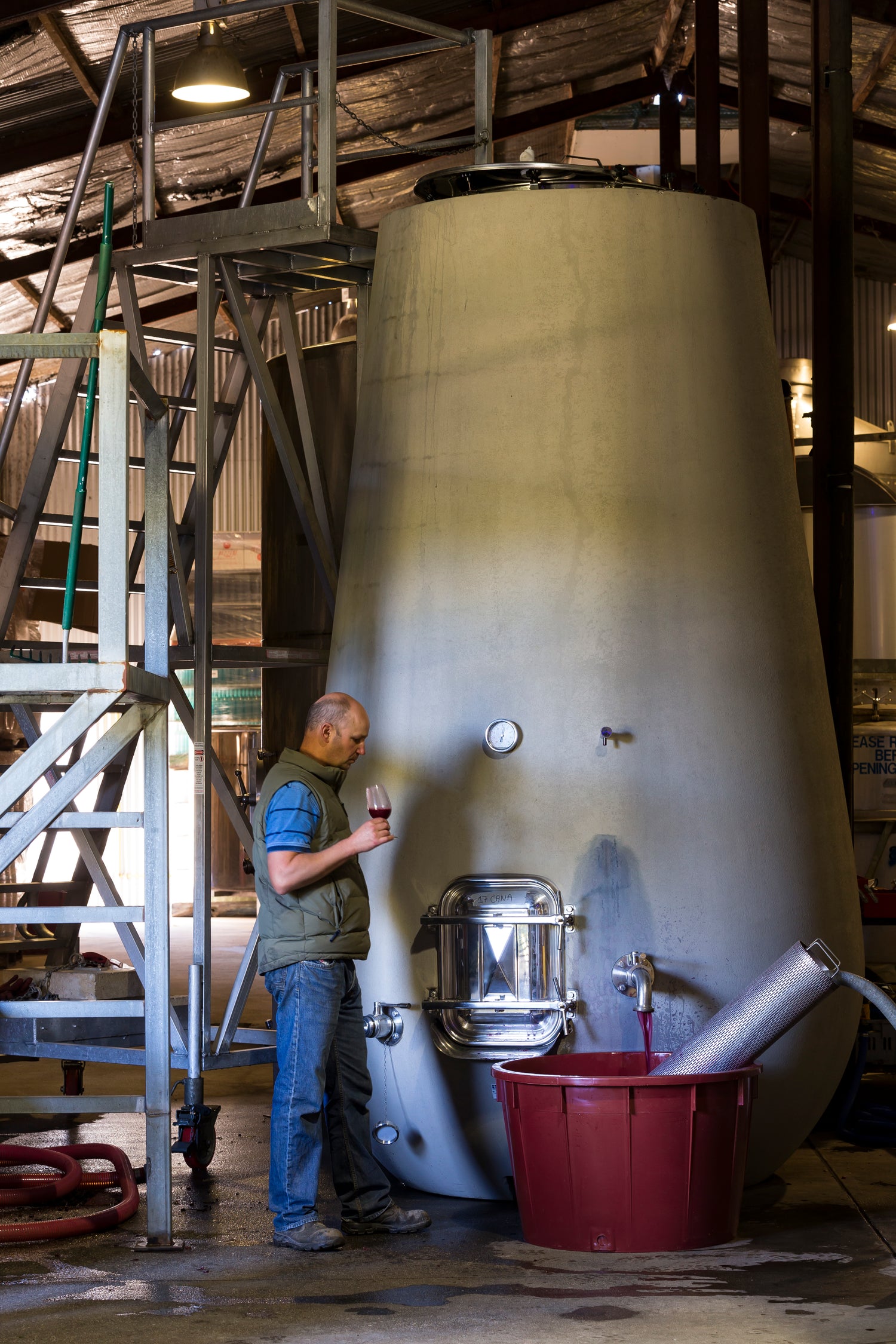 CRAFTING A DEEPER CONNECTION
For over 30 years, we've been experimenting with, and perfecting, diverse, and innovative Italian varieties in the King Valley.


Our wines have always been a reflection of our land, our heritage, and our tenacity. And while the previous generations established, grew, and helped the business to flourish, today our focus is growing a deeper understanding of the land.

Working with Italian wine specialists and renowned soil experts, we are continually learning about the unique characteristics of our vineyards—from the top to the bottom—so we can express them in our wines and produce top quality every vintage.


We use a combination of traditional and modern techniques—from hand-harvesting, to clonal selection, to whole bunch fermentation—to create wines that are both a reflection of place… and a true pleasure to drink. Because, to us, that's what it's all about.
LEARN MORE