ITALIAN VARIETIES. KING VALLEY CHARACTER - THIS IS THE TASTE OF WHERE WE COME FROM
They say home is not a place… it's a feeling. For us, it's both.
Ours is a tale of two significant places, both of which influence our approach, our experiences, and our character.  
Our hearts and heritage hail from Trentino in the far northern reaches of Italy, and here in the King Valley we capture the potential and possibilities of the land and climate to produce something of inimitable character.  
And for over 30 years, these two homes have combined to create an irresistible fusion of flavour and experience. The effortless pleasure of Italy, and the relaxed elegance of Australia.
This is 'Il sapore di dove veniamo'… the taste of where we come from.
LEARN MORE
Explore our Italian varietal wines in an immersive tasting experience. We have multiple options to choose from starting at $10 per person.

Bookings recommended
BOOK NOW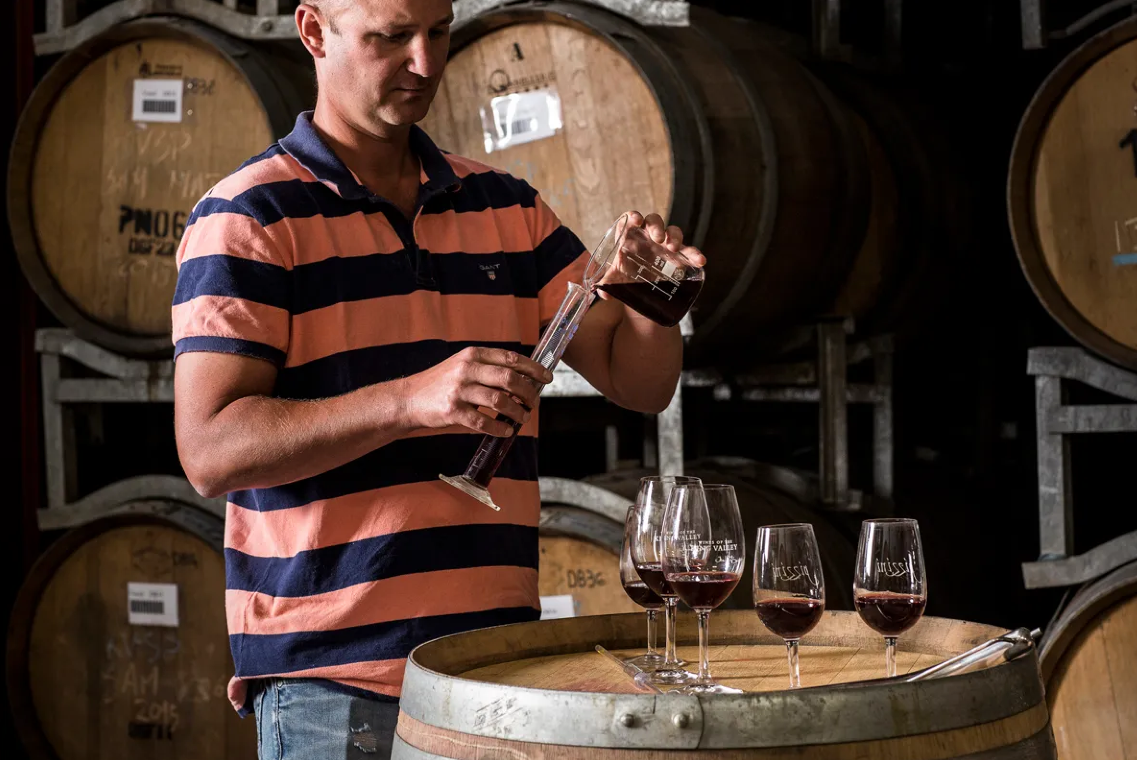 From our refreshingly fizzy Prosecco to our crisp and tangy Pinot Grigio and our soft and juicy Sangiovese, all of our wines are produced with love and care by our family winemaker Joel Pizzini.
SHOP NOW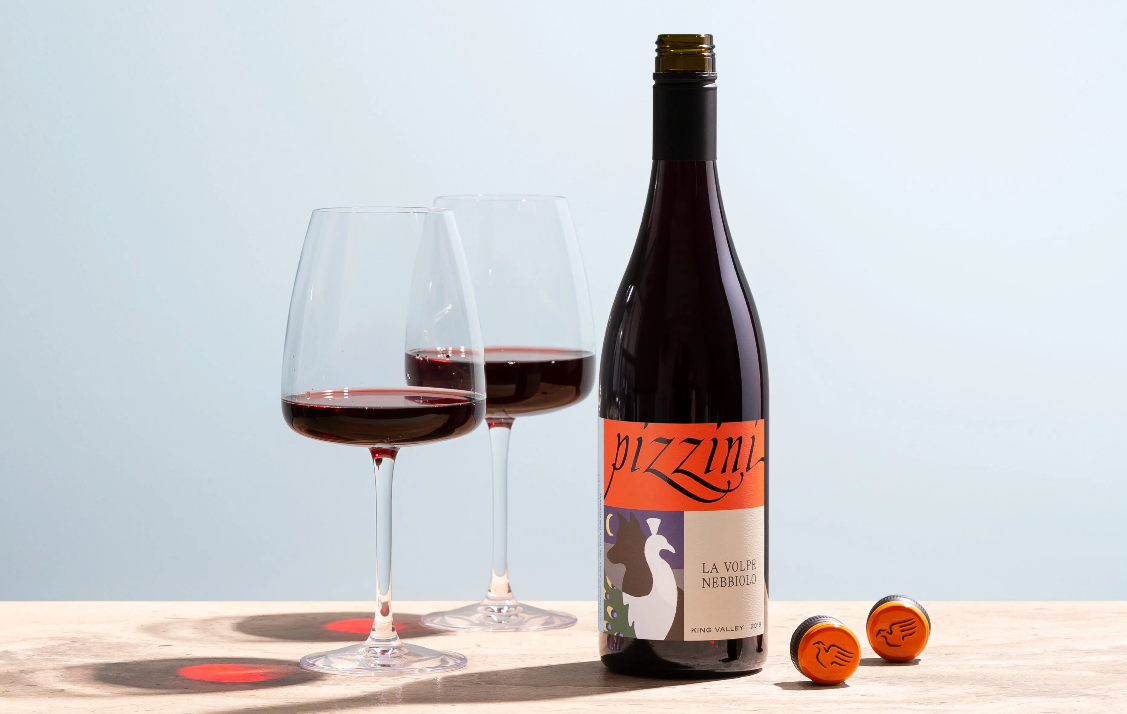 Vino e Vita is Italian for "wine and life". Our wine club is about sharing our passions and traditions through wine, food and our regions.
JOIN WINE CLUB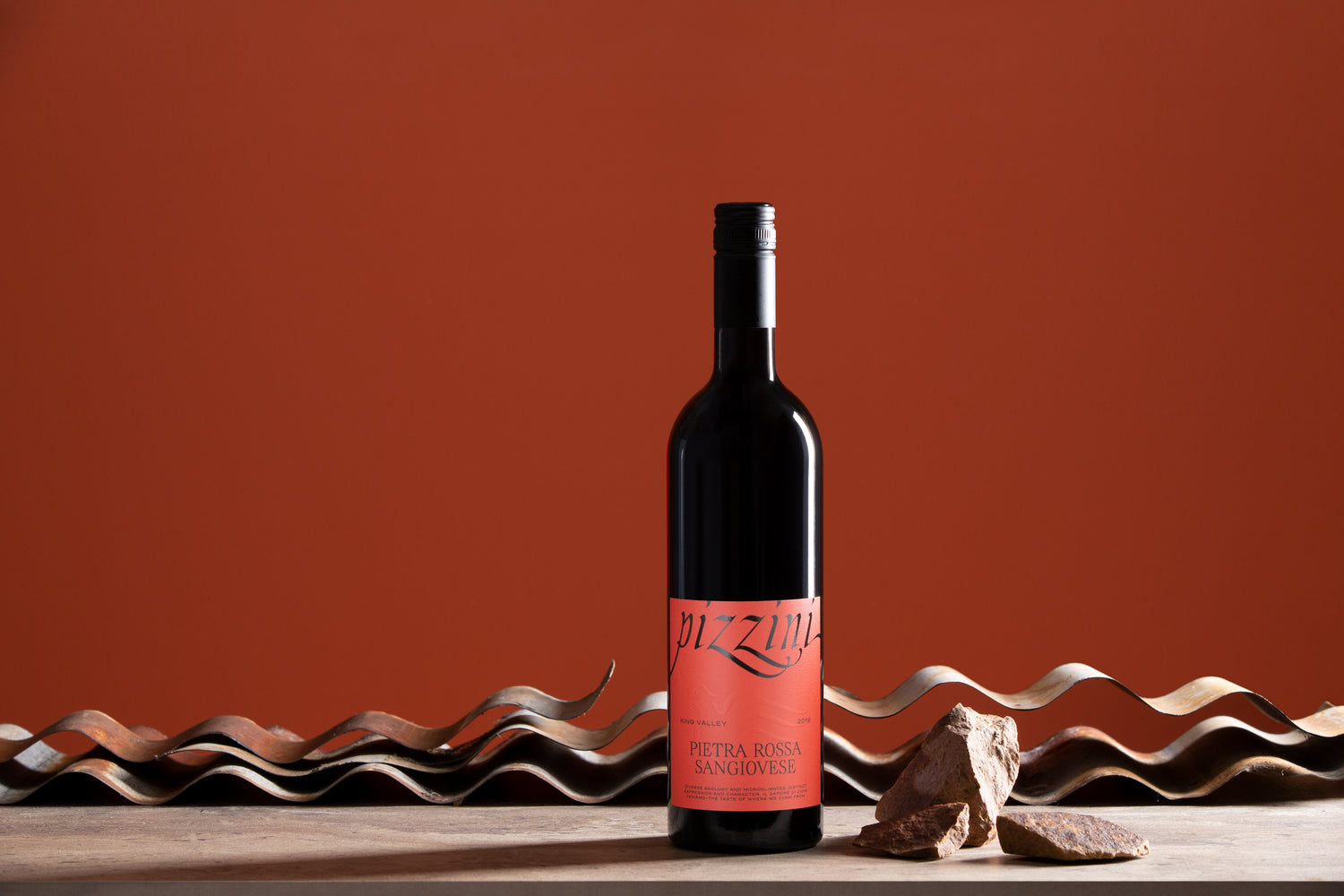 Alfredo and Katrina Pizzini built Pizzini Wines based on their passions and their commitment to family and Pizzini's Italian heritage. Their winemaking dream began in 1978 when they planted the first vines on the property, then in 1994 the first wine under the Pizzini label was produced. Today Alfredo and Katrina's four adult children Natalie, Joel, Carlo and Nicole all work in the business alongside them.
LEARN MORE