Pizzini Per Gli Angeli 2013 (375ml)
Regular price

Sale price

$135.00
The Wine

For the Angels. Rosetta Pizzini. 1956. A momentous voyage. A new life. A gift of thanks. True selflessness and generosity. This light yet complex dessert wine presents with beautiful, honeyed notes with hints of chestnut flower.
Winemaking

Fruit is harvested a little green and with an alcohol potential of about 9 - 10%. It is hand picked so there is minimal damage to the grapes. The fruit is then placed on racks to dry which can take up to 4 months. Once the grapes have dried and look almost like sultanas they are pressed, this process takes about a week. Some of the juice is pressed out then is placed back over the dried grapes which helps them to re-hydrate and to extract some more lovely flavours, this process is repeated up to five times. Mixing the pressed juice with the skins also makes it easier to press. The resulting juice has a potential alcohol of about 27%. After the final pressing, the juice is transferred to small 100 litre barrels where it is left to ferment for about two years and then age for a further three years before bottling.
Maturation

Fermentation vessel: Oak
Fining agent: nil
Type of oak: 100% Gamba Allier
Filtration: sterile pad filter
Oak age: New
Oak toasting: medium

FInal Analysis

Alcohol: 14.0 % Alc/Vol
Acid: 7.6 g/L
pH: 3.62
View Tasting Notes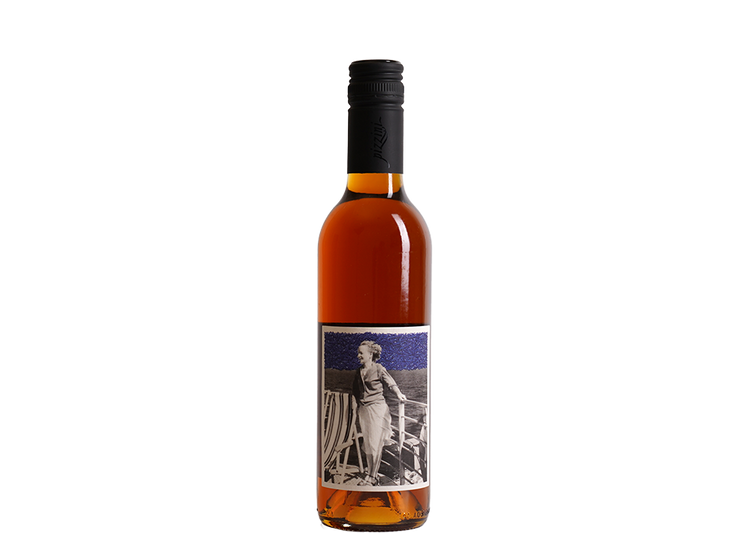 Sitting at the intersection of rarity, character and distinction; our Pinnacle range is a result of generations of tradition, over 30 years of winemaking expertise and the superb conditions of our place in the King Valley.
VIEW THE RANGE