Pizzini Attento Pinot Grigio 2022
Regular price

Sale price

$55.00
The Wine

Hand-picked and delicately whole bunch pressed—the first press is immediately wild fermented in aged barrels to create greater length through the palate. Textural, brioche characters on the nose. Fresh, crisp and white petaled flowers on the palate. Built to age up to 10 years.
Winemaking

Pinot Grigio fruit was carefully selected from sites within a vineyard in one of the coldest parts of the King Valley, Whitlands. This vineyard is chosen as it is a cold climate which means you generally get flavour and sugar maturity occurring at the same time resulting in a more balanced wine. The grapes were handpicked and placed in a cool room for two days to cool to 6 degrees Celsius as this helps increase the quality of juice pressed from the grapes, grapes are also only pressed very lightly by hand to collect the best free run juice. 100% of the juice was fermented in barrels with wild yeast beginning fermentation and adding some lovely creamy texture and funky notes. 2 days later we add a yeast that is ideal for lees aging in barrel, but not a strong fermenter, it enhances the richness, length and brioche characters in the wine. After another 2-3 days we add another yeast to complete the fermentation process. After this lees are stirred for at least 6 months to add a creamier texture and increase complexity, richness and length before the wine is bottled.
Maturation

Fermentation vessel: 50% stainless steel & 50% barrel fermentation
Oak used: 30% old French oak
Filtration: sterile
Fining agent: fish products
Final Analysis

Alcohol: 12.0% Alc/Vol
Acid: 7.2 g/L
pH: 3.32
View Tasting Notes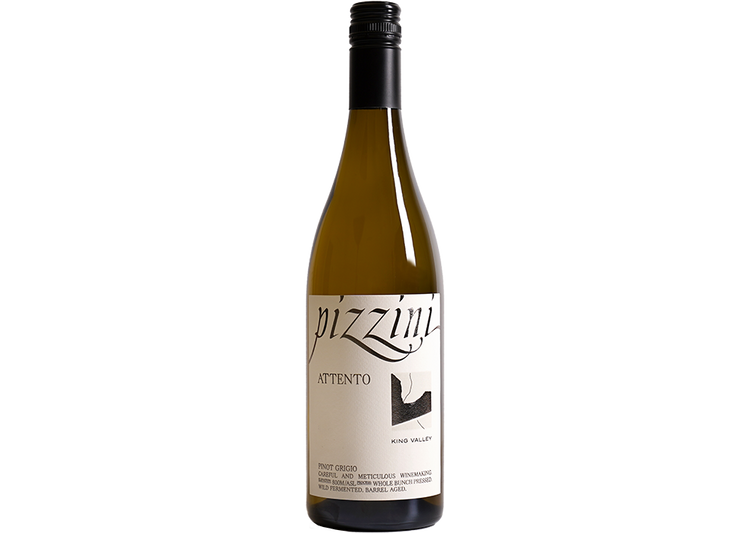 We have a deep knowledge and understanding of each of our wine growing sites—and this familiarity is expressed through this range the most authentic expression of the diversity found in the King Valley. 
VIEW THE RANGE