Pizzini Arneis 2023
Regular price

Sale price

$26.00
The Wine

Like our Alfred, Arneis is a tricky character— a real little rascal. It's all in the timing—you need to be quick to harvest and slow to bottle. But when timed just right, the rewards are immense. Featuring beautiful ripe pear characters, this Arneis is fresh, rich and savoury. Trouble worth getting in. A truly 'drink me now' style, best served with figs and blue cheese wrapped in prosciutto with a side of gentle disobedience
Winemaking

The Arneis was machine harvested at night. The fruit was crushed, de-stemmed and pressed lightly to minimise extraction of any harsh tannins. The juice was inoculated with an Alsatian yeast and fermented at a cool temperature (14 – 15 °C) to allow the best extraction of varietal expression and aromatics. The wine then spent six months in contact with yeast lees to add complexity and to give more roundness and texture to the wine.
Maturation

Fermentation vessel: stainless steel
Fining agent: Vegetable product
Type of oak: nil oak used
Filtration: cross flow

Final Analysis

Total Alcohol: 13.9% Alc/Vol
Total Acid: 6.1g/l
Total pH: 3.11

View Tasting Notes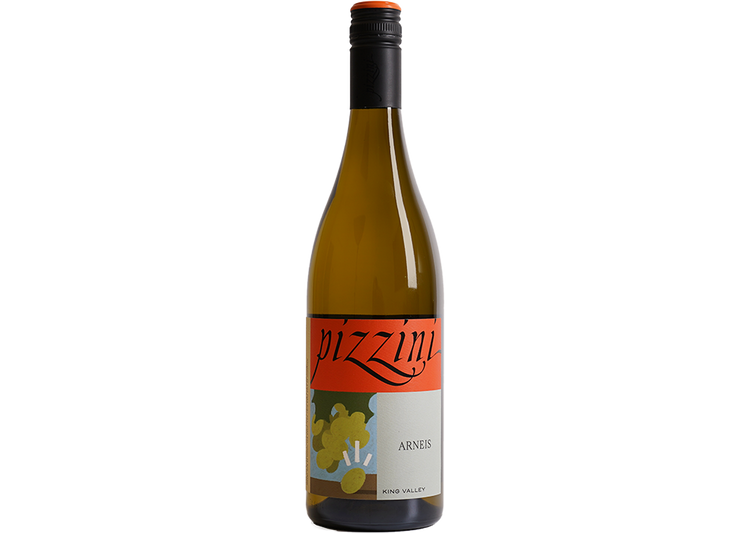 These wines are a family—each one their own character. Experience the 'gioie della tavola'—the joys of the table—with these wines, crafted for pure enjoyment and perfect for sharing. 
VIEW THE RANGE